Our values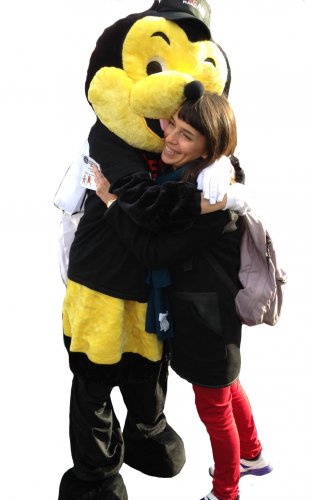 Our values are based on empathy, generosity, bravery, solidarity, transcendence and kindness.
The compassion is the heart of the vegan movement.
The banner of VEGAN MARATHON symbolized the living with its purple and white letters on a black backgroung.
These colors represent a team which is open to the world, which shares and testify. The banner gathers the whole humanity in its best way.

In love with Life and lives, these women and men are united by the same will of justice and trescendance.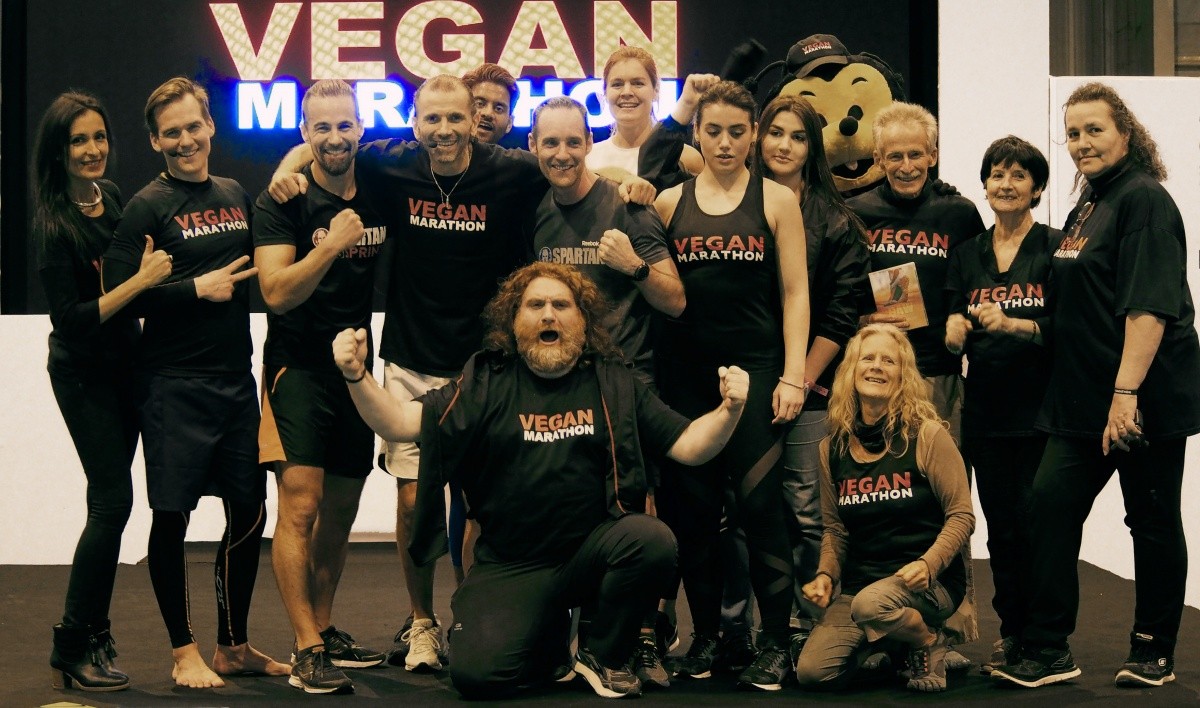 WHERE ARE WE ?
The VEGAN MARATHON runners are everywhere, in every continents and in a lot of countries. You can find them at the Marathon of Paris, Berlin, New-York, Tokyo, Chicago, Amsterdam, Boston, London. You can also fin them at the Two Oceans Marathons, at they Gay Games, at the Midnight Sun Marathon. Our runners also run 5 km, 10km, half marathons, spartathlons, walks, triathlons, obstacle raca (Spartans, Mud days), trails and ultra trails.
You can follow their achievements, exploits and trainings on social medias (facebook and twitter) and on the web magazine AIO MAGAZINE. Thanks to this online platform, runners of VEGAN MARATHON are proud to share their story by posts, photos and videos. They are also proud to show that vegan food permits to make exploits and to have a lot of pleasure in doing it.
Agenda, Stories
VEGAN MARATHON members have the possibility to announce their runs in the agenda of our media AIO TV MAGAZINE, then to tell their exploits in our columns. We advise you to take good quality pictures during your races, with the VEGAN MARATHON T-shirt (of course).
The value of the example will always be better. For more information, you can contact us here :
veganmarathon.equipe@gmail.com